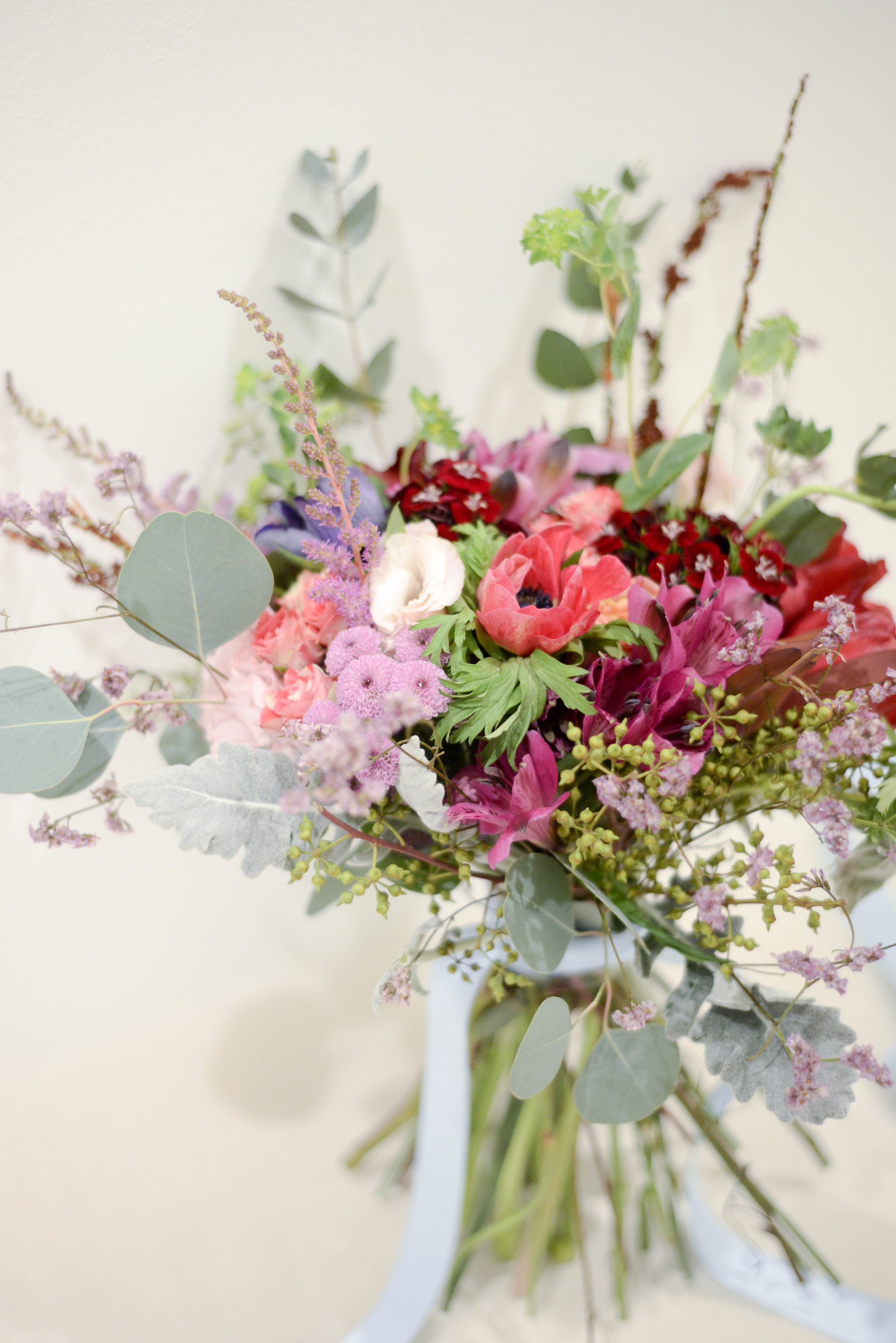 Claude Monet
This look was created because a client wanted to impress his lady who loves the Monet art. It evolves the love for passionate and contrasting subtle colours and the dancing movement of leaves; like shuffling in the wind.
Flower types are for references only. We will always use the freshest seasonal flowers available to help create the look you have chosen. Prices stated are in USD.
Gift Bouquets will be presented in a white bouquet bag and a ribbon finishing.
Arrangements will be done in a vase / pot and will be arranged in Poppy's artistic style.
Bridal Bouquet will be done with stems exposed and horizontal layout and composition.
Approximate rouge diameter range depending on the season's flowers and greens taking:
Gesture 20-23cm there about
Thoughtful 26-28cm there about
Appropriate 30-33cm there about
Generous 35-39cm there about