artistic flower stands
Artistic, Stylish & Premium-looking. Crafted for every occasion.
Step 1: Browse our gallery (below) | Step 2: Place an online order at least 1-2 days in advance
Step 3: Make payment & Receive a confirmation | Step 4: Hashtag OR Tag us @Poppyflorastudio on Instagram to share your joy with us!
Note: *Website Prices are stated in USD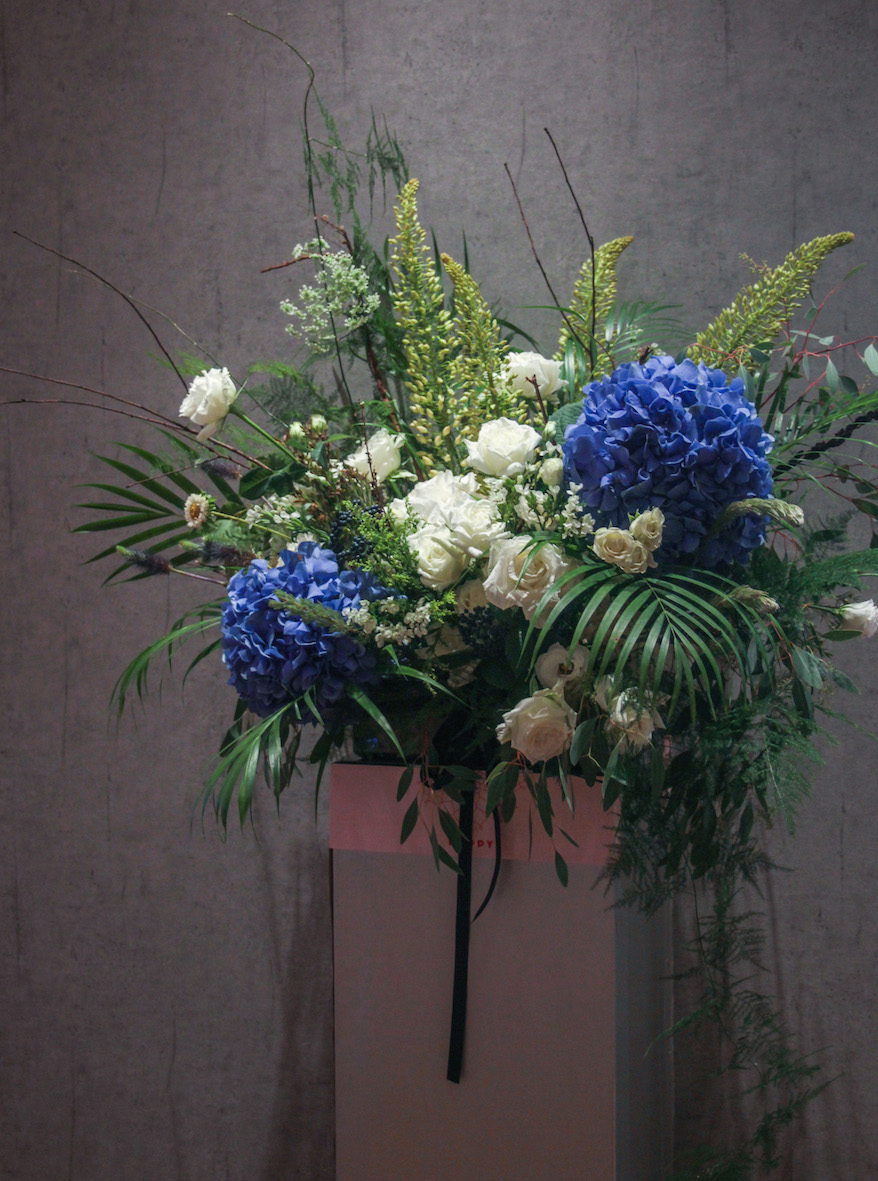 Poppy's Flower Stands are uniquely designed for various occasions such as Grand Openings & Condolences. Tell us your preferred colour palette, occasion, and choose a size (Classic, Premium, Luxurious or Distinguish) that fits your needs & budget.
Flower types are for references only. The freshest seasonal flowers available will be used in all our flower stands.